Fast and sustainable
Our solutions integrate highly effective products into the high-tech processes of mechanical cleaning and chemical remediation of contaminated sludges, soils and surfaces.
Arvox consists of two environmentally friendly water-based components. Their reaction generates oxygen radicals that break down organic pollutants quickly and efficiently in and on the contaminated material.
Arvox is currently used in three areas, in specially developed formulations:
Soil Cleaning
Superoxidation in situ and ex situ
Degrading Hydrocarbons
with Arvox Soil
Worldwide, countless soils are contaminated by oil, herbicides, fats, diesel and many other organic pollutants. Arva has developed Arvox Soil for cleaning these contaminated substrates.
The Arvox Soil superoxidation process is ideal for on-site cleaning of excavated soils and any type of mineral waste contaminated with hydrocarbons.
Application
This superoxidation can be used in soil washing plants or on site in mobile cleaning plants. The latter enables operation in very limited space.
Arvox Soil can also be used as a pre-treatment stage for a biological cleaning process.
Arva Greentech cooperates with experienced environmental service providers in the field of soil remediation and together offer to realize projects in land recycling and environmental remediation.
Further information is available in the download area.
"The innovative procedure heralds a paradigm change in the remediation of contaminated soil. We have achieved astoundingly good results, it is fast and enables the regeneration of the remediated soils. Overall it is an elegant and cost-effective solution."
Hans Betko, Geologist, TÜV SÜD Industry Service
Cleaning of Surfaces
Removes organic soiling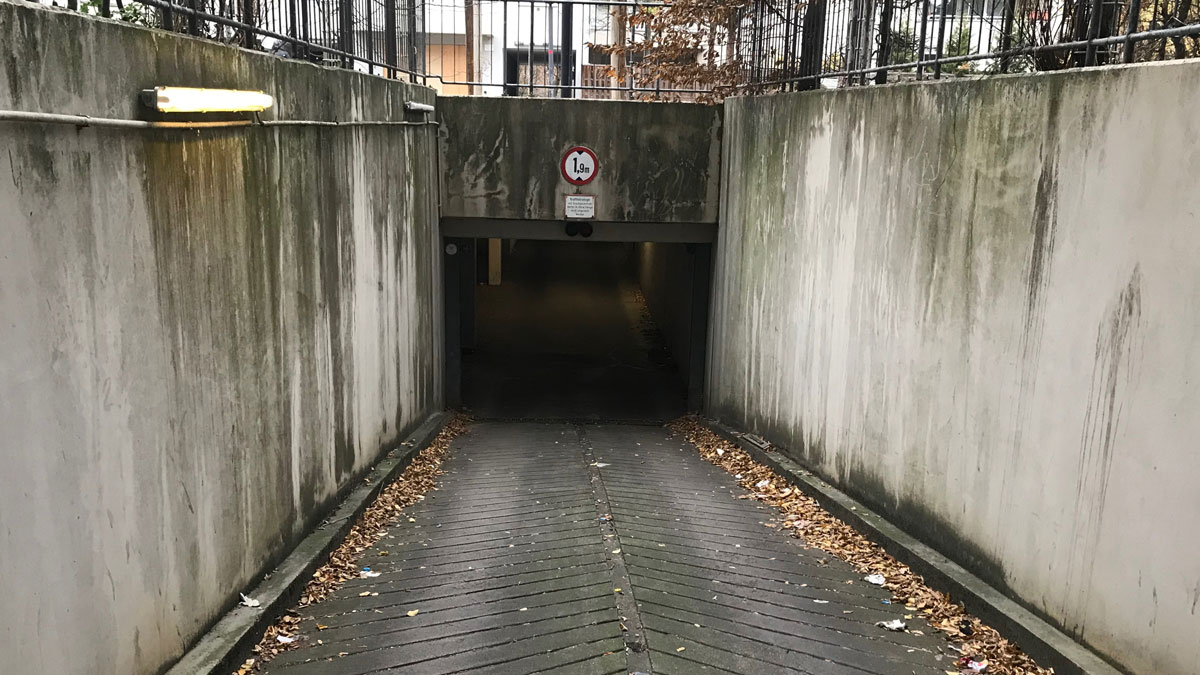 Clean Surfaces
with Arvox Surface
Arvox Surface is a highly effective cleaner with long-term protection. It dissolves even all kinds of soilings.
The two-component solution can be used on natural stone, tiles, concrete, floors and structural elements made of wood as well as on facade plaster and mineral sealants. Arvox protects the cleaned surfaces from renewed weather-related and plant soiling.
Arvox Surface works both horizontally and vertically and can be used up to a temperature of -2 degrees Celsius.
For further information please refer to our product flyer.
Eco-friendly
composition is not harmful to the environment

reaction products fully biodegradable

aldehyde- and perfume-free
Application
Arvox Surface impresses with its fast cleaning effect.
The two components are sprayed one after the other onto the surface to be cleaned and rinsed off with high water pressure or water and a brush after a contact time of 15-30 minutes.
For further information please refer to our product flyer.
Track Bed Cleaning
Railway Track Gravel Cleaning and Remediation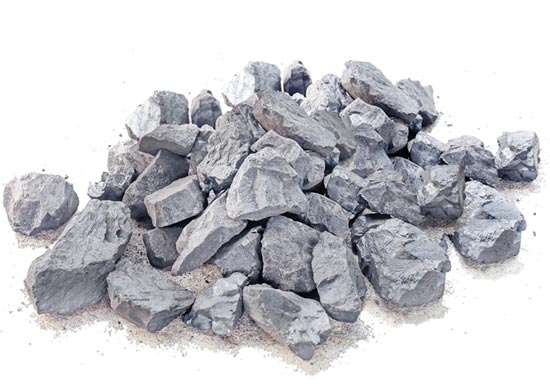 In situ ballast treatment
with Arvox Gravel
Arvox Gravel has been developed for the fast and complete in-situ decontamination of rail tracks. The contaminants that can be treated are grease, oil and diesel spots as well as all kinds of herbicide leftovers. The complex and costly process of excavation, transport, cleaning or replacement and disposal of the ballast is no longer necessary.
Application
The liquid Arvox Gravel components are applied directly to the track bed and ballast one after the other with spraying systems. In case of punctual contamination the reagents are applied manually. On longer track sections, track-mounted spraying vehicles are used.
Arva cooperates with certified service providers for these cleaning services.