Green solutions
Our solutions enable the unique integration of natural non-toxic agents into the high-tech process of mechanical treatment of oil sludge, soils and surfaces, followed by hydrocarbon bioremediation.
 Our Services
Soil remediation in situ and ex situ

Trackbed and gravel cleaning

Scientific Research & Development Services
 Advantages
In situ or ex situ decontamination

Rapid decontamination (hours / days)

No chemical or toxic waste

Eco-friendly approach
Soil Cleaning
Superoxidation in situ and ex situ
Degrading Hydrocarbons
The Arvox superoxidation process can be used for in situ remediation of soils as well as for cleaning excavated soil  and all types of mineral waste contaminated with hydrocarbons.
The substrate is treated on site. The superoxidation can be used in soil cleaning facilities or in mobile cleaning plants. The latter enables operation in a confined space and the best possible interaction between the reagents and the hydrocarbons.
"The innovative procedure heralds a paradigm change in the remediation of contaminated soil. We have achieved astoundingly good results, it is fast and enables the regeneration of the remediated soils. Overall it is an elegant and cost-effective solution."
Hans Betko, Geologist, TÜV SÜD Industry Service
Track Bed Cleaning
Railway Track Gravel Cleaning and Remediation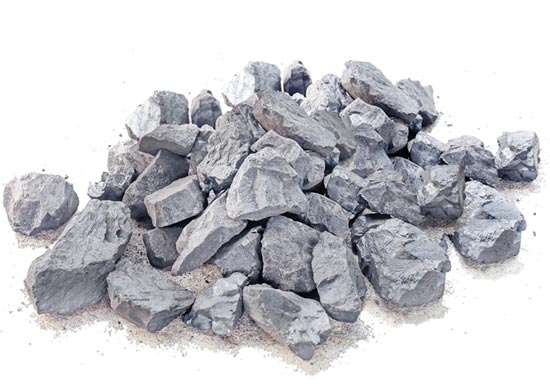 In situ ballast treatment
Arvox has been developed further for the fast and complete in-situ decontamination of rail tracks. The liquid Arvox components are applied directly to the track bed and ballast one after the other with spraying systems. In case of punctual contamination the reagents are applied manually. On longer track sections, track-mounted spraying vehicles are used.
The contaminants that can be treated are grease, oil and diesel spots as well as all kinds of herbicide leftovers. The complex and costly process of excavation, transport, cleaning or replacement and disposal of the ballast is no longer necessary.
Research & Development
Academic approach to ground-breaking solutions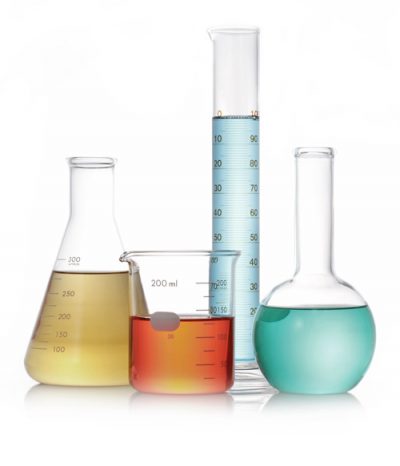 Science for a healthy biosphere
The R&D Team is structured in 5 Divisions:
Division 1: Chemistry
Division 2: Mathematics, Physics and Algorithms
Division 3: Microbiology and Soil Sciences
Division 4: Machine Engineering
Division 5: Customer Support Team with joint members of the previous divisions
The R&D Team is cooperating in advanced scientific research with Western Universities designing the suitable projects.