Over the past few month, we have welcomed some great new colleagues to the Arva team. High time for a short introduction!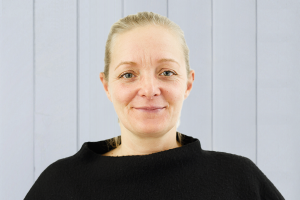 Alexandra Judith did marketing for the Hanseatic city of Hamburg and worked as a saleswoman for an expert centre in the automotive sector. As a sales manager, she visits our customers, conducts training courses, promotions and roadshows.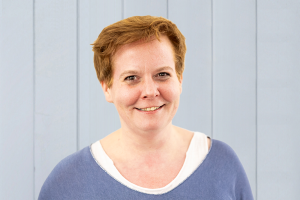 Britta Kettler was at home in the catering and event industry for several years. The event manager is responsible for office organisation, finance and quality management in the Operations team.
Jean-Marc Wiesner is in change of our social media channels and produces visual content for all our media. The photographer has previously worked for an international client portfolio in the digital marketing and sports industry.
Moritz Schellenberg looks after our key accounts in the surface cleaning sector as Key Account Manager. The graduate hotel manager previously worked as a project manager for a large event and security service provider.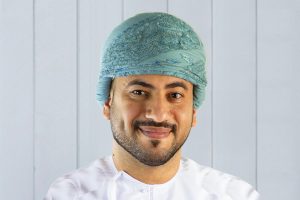 After studying management in England, Omar Al Bahri held various management positions in the oil and gas industry. As Regional Advisor, he manages our activities in Oman and acquires new projects in the GCC states.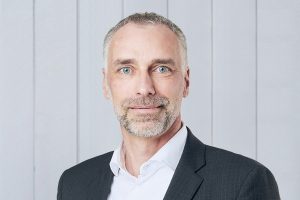 Reto Casutt looks back on two decades as a manager in the financial industry. Today, the engineer and executive MBA advises companies on business development. At Arva, Reto is responsible for the market entry in Switzerland.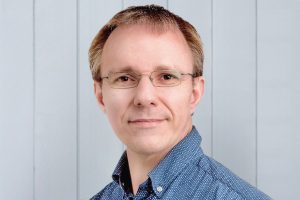 Sven Brüning is Online Marketing Manager. The state-certified environmental engineer also holds qualifications as a media designer and in online retailing. Sven optimises our shop, manages campaigns and search engine marketing.
We are currently looking for more support for online marketing and logistics:
The "Digital Marketing & Sales Manger" will be responsible for our online campaigns and sales activities in the Arvox shop as well as the expansion of the successfully launched sales via Amazon.
The Supply Chair Manager will be in change of procurement and logistics in the Operations Team and is thus responsible for Enterprise Resource Planning for which we are currently testing various ERP systems.