In our Soil Cleaning business unit we have now taken a decisive step forward in Oman.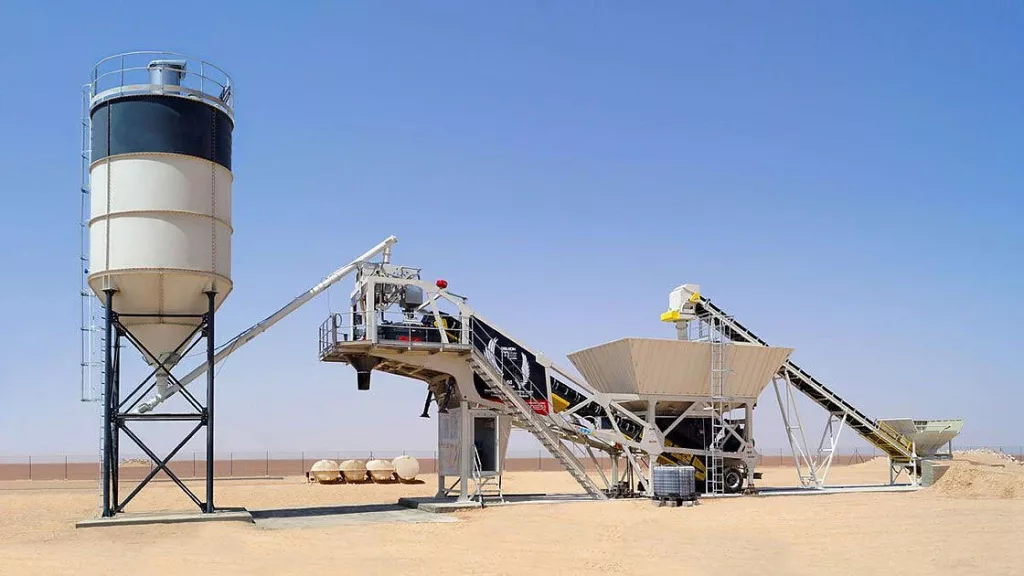 After delays due to the pantemic, we were finally able to re-enter the country in November and resume all activities.
The state company PDO is convinced of our process and has recommended Maqshan Oil & Gas to use our technology. Maqshan is the main contractor responsible for PDO's waste management and has requested a quote from us to treat various waste streams such as contaminated sands and oil sludge.
The contract which has now been awarded to our local partner company Merit International, covers the supply of our Arvox reagents as well as process engineering support for the treatment of 1,000 tonnes of oil sludge. Maqshan will provide the equipment we proposed and the team that will carry out the treatment. This first contract in one of the PDO oil fields mainly serves to optiise the process on a large scale. The semi-mobile treatment plant will subsequently be used at other locations.